We've got the best software solutions for your day by day SEO work!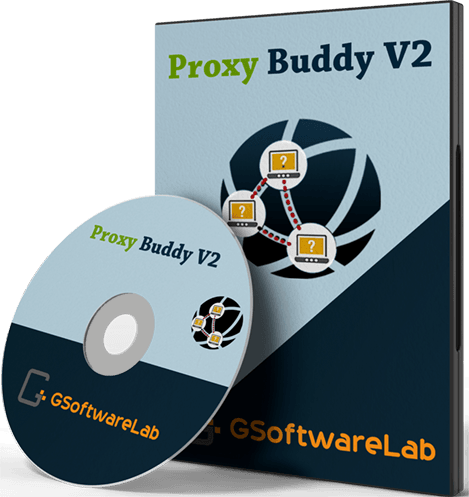 Proxy Buddy v2
Proxy Buddy is an award-winning proxy scraper and tester. It automates your day by day SEO work.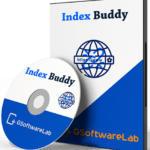 Index Buddy
Index an unlimited amount of links into search engines using backlinks.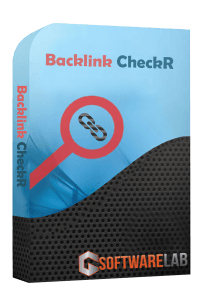 Backlink CheckR
Easily check all your backlinks.

GSoftwareLab is a software development company founded in 2012 in Germany. Since then, we have been doing things differently and working closely with our clients to give them the best possible experience.
We are specialized in developing fast and reliable software for search engine optimization.