Proxy Buddy Version 3.3.2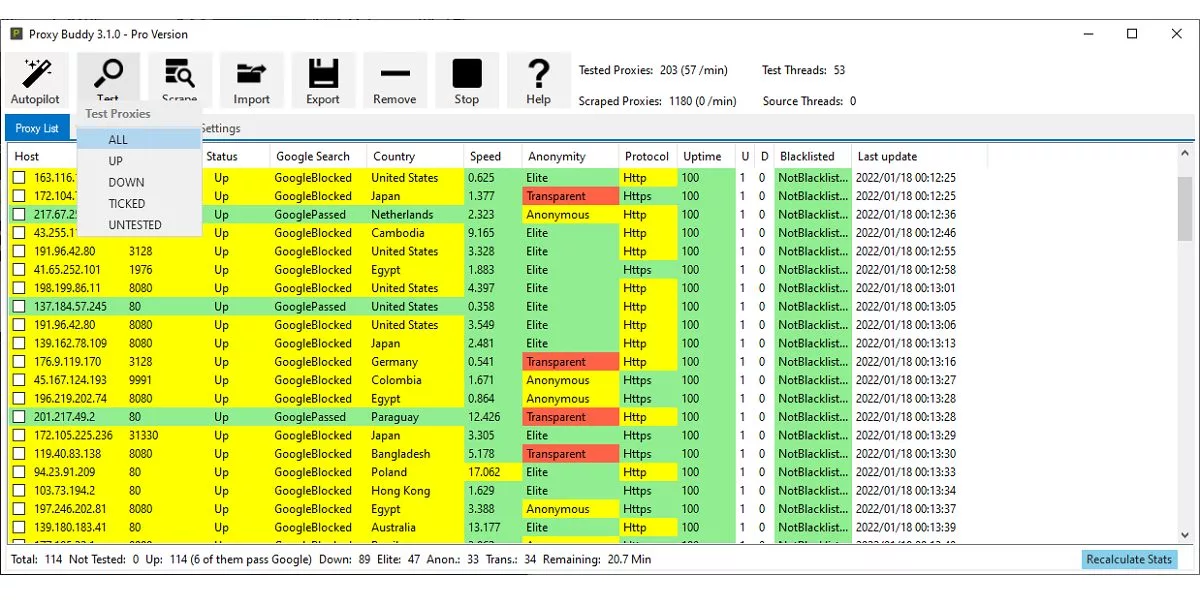 The digital world is ever-evolving, and with it, the tools we use must also evolve. It is with great excitement that we announce the latest update for Proxy Buddy – version 3.3.2, released on July 5, 2023. With a slew of improvements and fixes, this version promises to elevate your proxy management experience to unparalleled heights.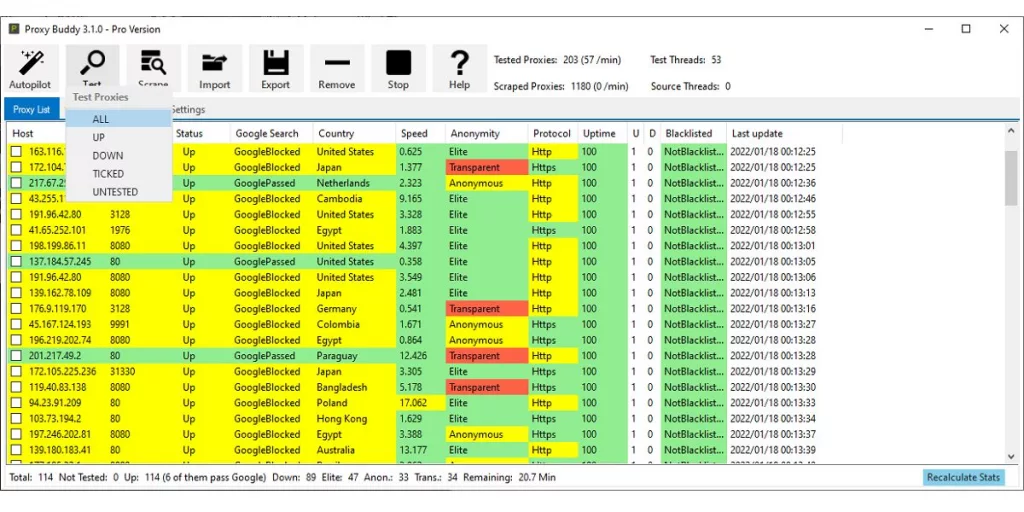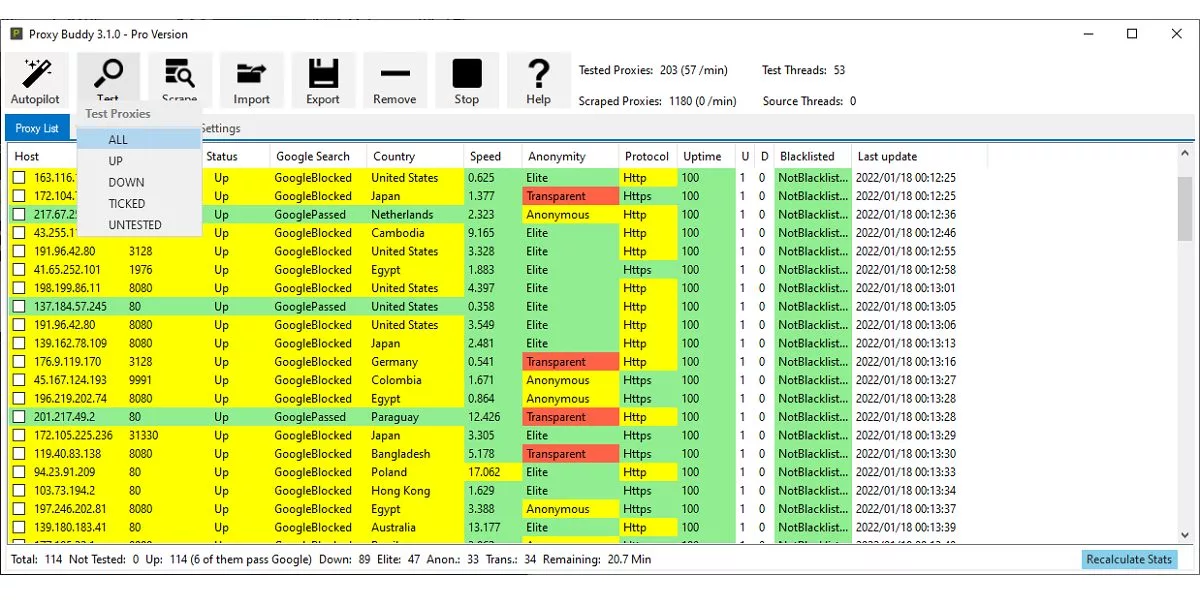 Diving into the Improvements
1. Enhanced Proxy Judge
Accuracy matters! With the enhanced Proxy Judge feature, users can expect more precise, consistent, and reliable feedback on their proxies. This ensures that you are always equipped with the most accurate proxy data, optimizing your online activities.
2. Advanced Proxy Testing
Ever been disappointed by proxies that failed at the most crucial time? Worry no more. Our advanced proxy testing feature ensures that every proxy you employ has been rigorously tested for both speed and reliability, so you're always in safe hands.
3. Improved Source Scraping
Sourcing the best proxies can be a daunting task. But with Proxy Buddy's improved source scraping mechanism, you'll be equipped with an even broader and more efficient pool of proxy sources.
4. General Performance Boost
Speed and efficiency are at the core of our ethos. In version 3.3.2, we've optimized the software's core processes, ensuring that Proxy Buddy runs smoother and faster, further enhancing the user experience.
Patching Up: The Fixes
1. Resolving Unexpected Crashes
We understand the frustration that comes with unexpected software crashes. That's why we've invested significant resources into identifying and rectifying a major bug that was previously causing these hiccups. Users can now enjoy a more stable experience.
2. GUI Enhancements
A tool is only as good as its user interface. We've ironed out several GUI bugs, ensuring that your interaction with Proxy Buddy is as intuitive and seamless as ever.
In Conclusion
The journey to creating the perfect proxy management tool is continuous, and with version 3.3.2, we've come one step closer to that ideal. As always, our community's feedback has been invaluable in making these updates. If you haven't updated yet, now's the time. Step into a smoother, faster, and more efficient world of proxy management with Proxy Buddy 3.3.2.