Sale!
Index Buddy V2
Value added tax is not collected, as small businesses according to §19 (1) UStG.
Index Buddy V2, the perfect tool for indexing huge lists of backlinks into search engines.
1 in stock
Description
Index Buddy V2 – Bulk SEO Link Indexer
Index Buddy V2 is the latest and improved version of Index Buddy. It offers advanced and enhanced indexing capabilities to help boost the visibility and ranking of your website or URLs on major search engines such as Google, Bing, and Baidu. The software is designed to be user-friendly and powerful, making it easy for you to index single URLs, entire websites, or bulk lists of URLs in just a few clicks.
With a lifetime license for Index Buddy V2, you can enjoy seamless and uninterrupted indexing on one computer. All future updated, new features, and bug fixes come included in the initial purchase, ensuring you always have access to the most up-to-date version of the software.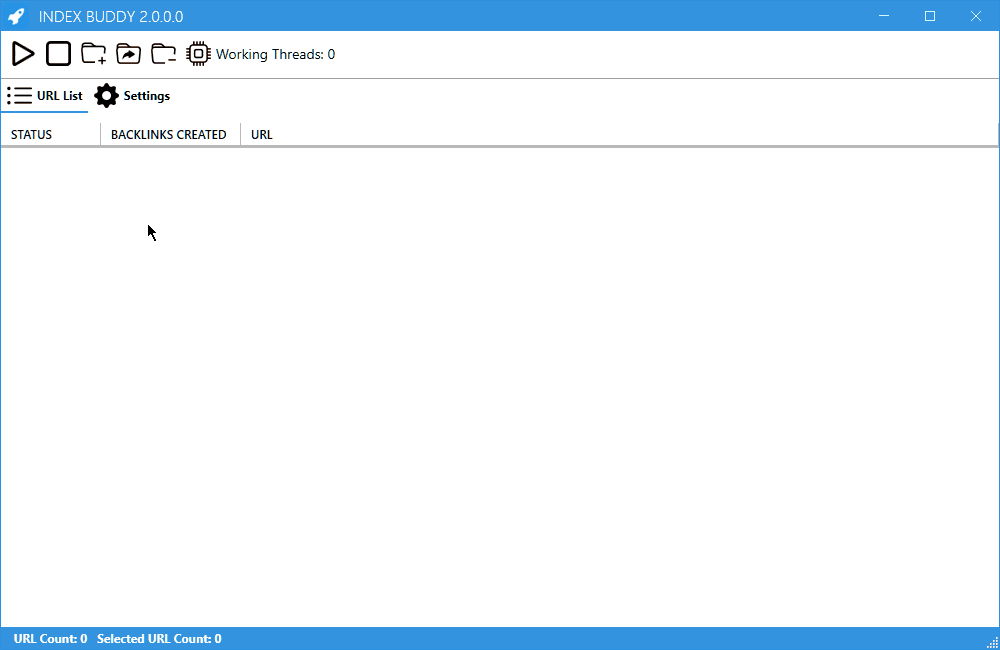 Order Includes:
1 L

ifetime License (1PC)

1 Year of Support
Learn More about Index Buddy (Link Indexing Software)
Read the Documentation
Learn More about Traffic Buddy (Traffic Bot)
Learn More about Proxy Buddy (Proxy Scraper)