Index Buddy
10,00 $
Value added tax is not collected, as small businesses according to §19 (1) UStG.
Index Buddy, the perfect tool for indexing huge lists of backlinks into search engines.
90 in stock
Description
Index Buddy – Bulk SEO Link Indexer
Upgrade to Index Buddy v2: Enhanced Features & Improved User Experience
Index Buddy is a powerful and easy to use indexing software. It allows the to index single URLs, Website or Bulk Lists of URLs into major search engines like Google, Bing or Baidu. The indexing works by submitting your website or URLs to thousands of whois and statistics websites which result in many backlinks. You will receive one life-time license for Index Buddy. It can only be used on one computer at a time. All future updates, added features, and bug fixes are included at no extra cost.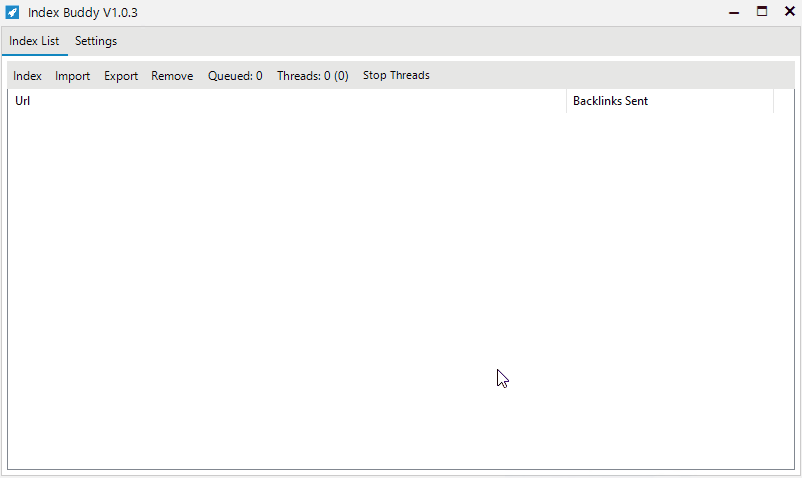 Your Purchase Includes:
A Lifetime License for One PC
Contribution to Planting a Single Tree
Learn More about Index Buddy
Read the Documentation