BULK SEO LINK INDEXING SOFTWARE
Index Buddy is a powerful and simple to use SEO link indexing software. You can use Index Buddy for indexing domains and deep links, like backlinks, into all major search engines like Google, Bing and Baidu more quickly.
Index Buddy allows to create a huge amount of static backlinks to just a single URL or to a huge list of URLs.
Do not waste any money on subscription based indexing services anymore. With this powerful Bulk Indexing Bot you can index all your links and backlinks yourself, with very low effort.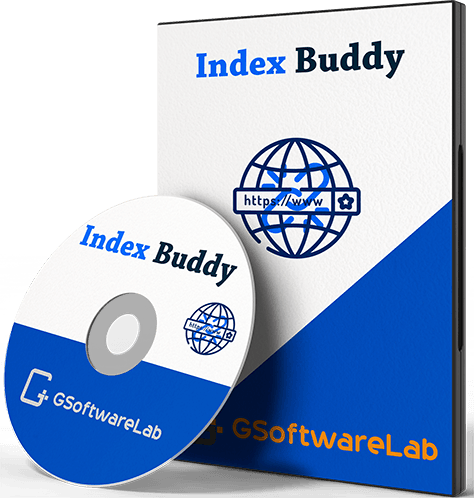 Import Links & Backlinks for Indexing
With a powerful and initiative Bulk or Mass link and backlink indexing bot like Index Buddy it's very easy to get your links crawled and indexed. First of all you have to import your links and backlinks into Index Buddy.
Start the Indexing process
Index Buddy will automatically create a huge amount of static Backlinks to each and every URL that was added. Due to the Backlinks your added URLs will be crawled by major search engines like Google, Bing and Baidu in no time. This will result in blazing fast indexing of all your added URLs.
Export the created Backlinks
To view the created backlinks you can export them as a text file or as CSV (Excel) backlink report.On the report file you can easily see all the created backlinks to each individual link you have added before.