Backlink CheckR Free Edition – Out now!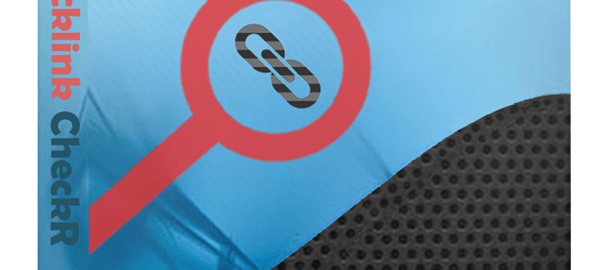 Backlink CheckR is an revolutionary simple application to check if there are backlinks to your website on any entered URL(s).
Just input a list of URLs to check, enter your domain name and press start. After seconds you will get a list with websites that are linking to you!
The Free Edition is limited to 10 simultaneous threads, enough for private use .
How to get a free license?
Press on free download
Register a new account
Check your email for the license key
How to use Backlink CheckR?
Enter your License key and press the activate button
Enter a list of URLs you want to check (separated by newline) into the Input box, the URL count will increase
Setup how many threads you want to use
Enter the domain or any other parse that should be on the website
Press the Check URLs button and watch the Output box